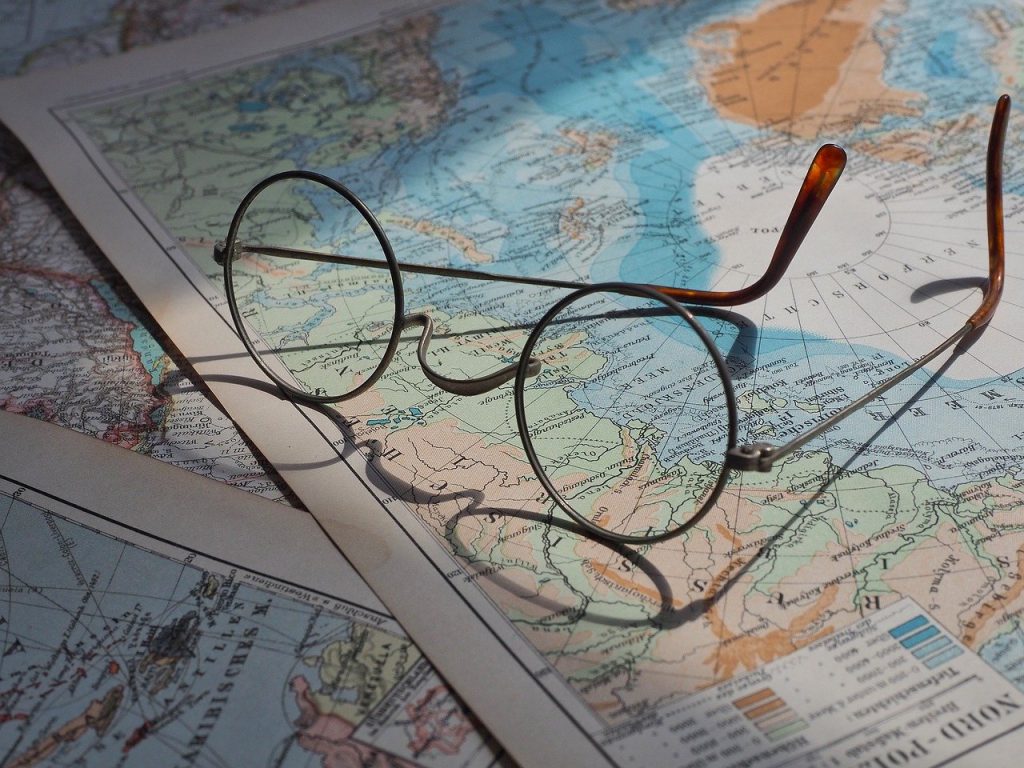 MNF Technologies is accelerating
business agility & stimulating digital
transformation since 2018
We strive to provide world-class services to our valued clients and utilize our resources in meeting all arenas of software solutions. An expert team of skilled professionals works hard to provide the best web designing and development solutions.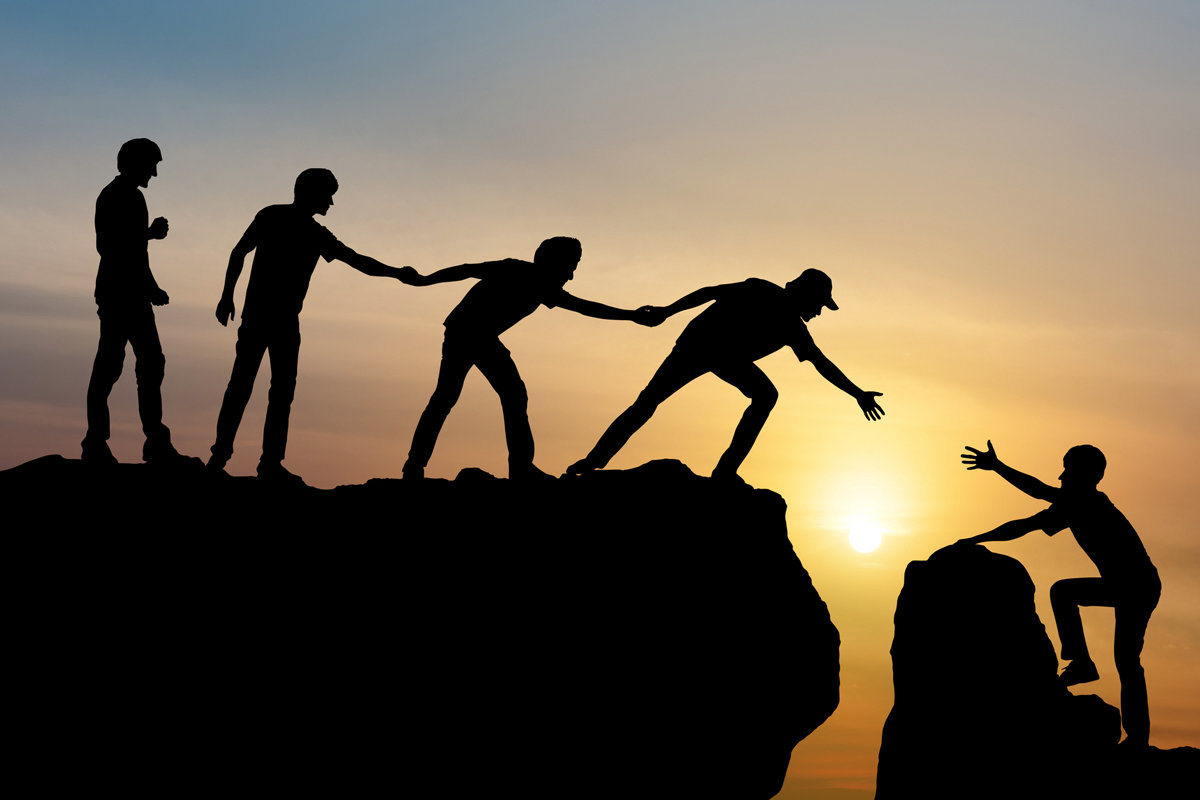 We started our journey in 2018
MNF Technologies is all ears to your suggestions and believes in addressing your queries and doubts on time. Our employees work round the clock to deliver the best services to you.
Mission
We are committed to achieving a common goal, perfection, through our IT solutions. We also want to inspire businesses to do the same.
Vission
Our vision is to be the best in our domain to help every customer achieve their satisfaction.
MSME Certified
We are certified by the MSME department of the Government of India.
NASSCOM Certified
We have the right certifications from NASSCOM.
ISO Certified
MNF Technologies is an ISO 9001: 2015 and 27001: 2013 certified company.
Working with MNF Technologies adds great strength to our business. Their depth of knowledge and technical capabilities are broad and of the highest standard. Communication is top class and team keep us updated all of the time, particularly important when working with a remote service provider. However, perhaps the most important thing for me is that I firmly believe the MNF team take as much pride and personal interest in our projects and their success as we do.
I was associated with MNF Technologies for a span of 2+ years on various projects ranging from .NET, PHP , SQL, IOS and Android. One of the best software companies in Panagarh. They have always provided the necessary talent to fit these needs and understand a complex design solution for industries ranging from banking, warehouse logistics, social media and mobile apps.
MNF Technologies has constantly provided quality service for all our projects. We've been happy to work with their staff, who are always looking out for our interests and have been a key element in our growth. Glad to have chosen MNF Technologies for all our outsourcing development needs. 1
We value our relationship with MNF Technologies. They've proven themselves to be capable and willing partners in numerous development projects, and their ability to code in many environments gives us the confidence that we'll be able to handle any new business opportunities that come our way.
Have a Project on mind?
We can help you bring your ideas to life. Let's talk about what we can build and raise together.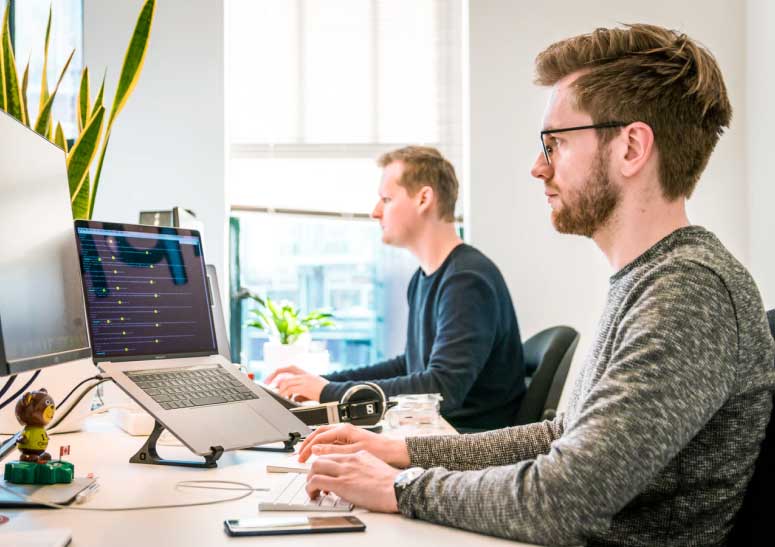 Let us together build a flourishing business
When connected with us, you aren't growing your business alone. We have your back and put in our best to contribute to the growth of your entire team and organization. So, if you are looking for the right agency that'll help you build a good online presence and bring in more conversions and revenue, we are right here!