What Is Fleet Management Software?
Fleet management software is a specialized technology solution designed to help businesses and organizations effectively manage and optimize their fleet of vehicles. This software provides a range of tools and features to streamline various aspects of fleet operations, improve efficiency, reduce costs, enhance safety, and ensure compliance with regulations.
Benefits of Fleet Management Software
Lower fleet labor expenses.
Eliminate vehicle theft and facilitate quick recoveries.
Reduce maintenance expenditure.
Enhance customer experiences.
Improve driver safety and retention.
Reduce fuel expenses.
Avoid unnecessary manual administration.
Boost business profitability.
Optimize driver and employee productivity.
Features Of Our Fleet Management Software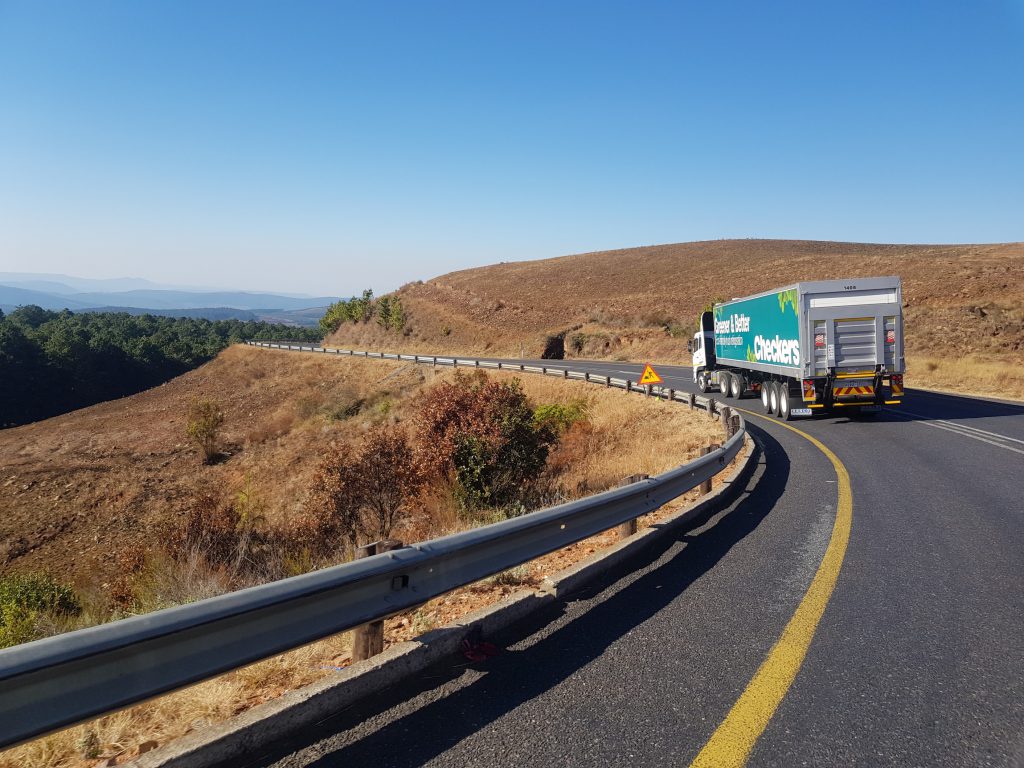 1. Fleet Vehicle Tracking
Real-time visibility is essential for prompt decision-making. GPS support through cellular or satellite technology lets fleet administrators track vehicles, equipment and inventory.
Modern solutions go one step further and offer turn-by-turn and dot-based location map charting.Ideally, fleet vendors provide hardware trackers and devices that require one-time installation with the asset you intend to track. Once installed, the device integrates with a professional telematics system that offers accurate insights about its location. Sensors can detect open doors while driving, fuel and engine oil levels, and other pre-set aspects.
You can track after-hours usage or use geofencing alerts and alarms to get notified if a vehicle crosses a geofenced area. Here are some valuable insights on how you can utilize geofencing to boost your fleet's efficiency.
Customizable Alerts
Real-Time Location Tracking
Route Optimization, Re-Routing and Scheduling
HOS Tracking
2. Fuel Management
As a fleet manager, efficient fuel consumption is one of your top priorities. Fuel cost constitutes a significant part of overall expenses and can lead to financial challenges if not kept under control. Fleet management systems can help you monitor fuel levels in real time. This visibility gives you in-depth insight into the time and duration of refueling and drains.
You can also identify thefts, fuel leaks and frauds while setting up alarms to warn drivers.
The state government has released new regulations on vehicle fuel economy standards.
As per the  Department of Transportation, "The new Corporate Average Fuel Economy standards require an industry-wide fleet average of approximately 49 mpg for passenger cars and light trucks in model year 2026, the strongest cost savings and fuel efficiency standards to date. The new standards will increase fuel efficiency 8% annually for model years 2024-2025 and 10% annually for model year 2026."
Fuel Cost Management
Fuel Leakage Alerts
Fuel Fraud Detection
Automated Fuel Reporting
International Fuel Tax Reporting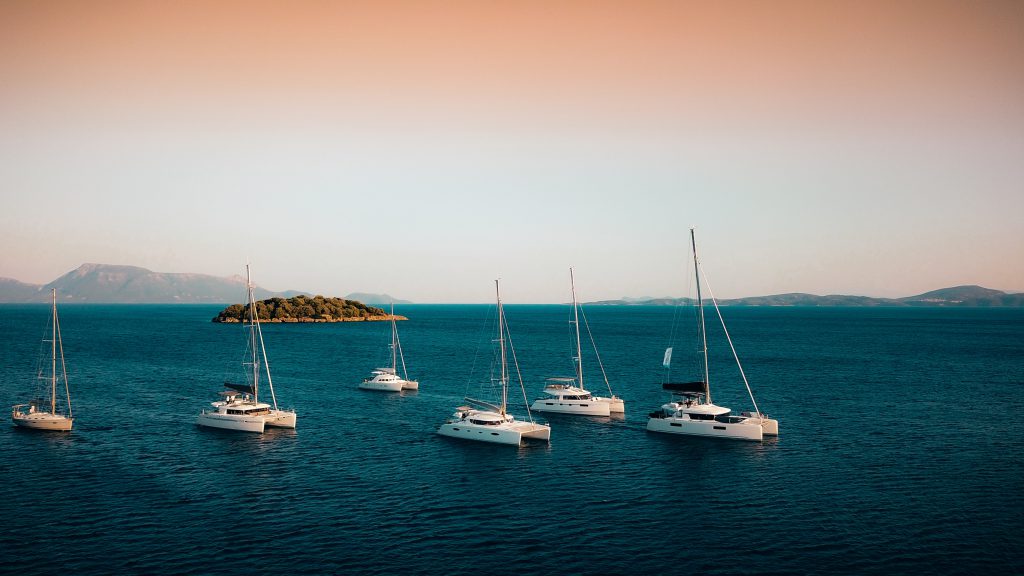 3. Fleet Maintenance
Fleet maintenance is essential to successful operations. It optimizes fleet performance, reduces labor costs, maximizes ROI, and extends asset lifespan and resale value. The system identifies and notifies the driver and fleet administrators in case of vehicle malfunctions.
Repairs and malfunction insight allow you to act on issues before they turn into major problems or cause accidents. The tools share automated reminders for routine checks and maintenance schedules that are evenly spaced between duty hours and break times.
Receive notifications about vehicles and equipment that drain resources for frequent repairs and part replacements. It enables you to right-size your fleet and sell off vehicles that harm efficiency.
Vehicle Service Scheduling
Predictive Maintenance Checks
Service Reminders and Alerts
Fleet Maintenance Reports
4. Alerts and Notifications
Customizable alerts are another must-have feature. You can custom set alerts, text and frequency while scheduling notifications whenever you need a reminder. You also receive live updates about driving behavior and performance.
Prompt alerts help identify risky driving practices and eliminate them. For instance, you can set an alert for disoriented driving behavior that notifies you if a driver is drowsy on the road.
Other vital alerts can be odd-hour driving (say, from 10:00 p.m. to 8 a.m.), long idle times, sharp turns, risky overtaking and speeding.
Instant Messaging
Driver Performance
Vehicle Alerts
5. Driver Behavior, Performance and Retention
Driver management capabilities tackle tedious administration tasks and analyze driver behavior and performance in quantifiable figures. This fleet management software feature assists you in establishing precious KPIs, SLA and other metrics relevant to your business operations.
Typically, driver management features include an earnings calculator, RBAC (role-based access control), and driver and delivery scheduling. Fleet managers can chalk out customizable driver training programs using real-time dashcam footage and driver reports.
Advanced tools help streamline and optimize operations with performance and payroll management.
Electronic Logging Device (ELD) Capabilities
Driver Behavior Monitoring
Centralized Dashboard View with RBAC
Automated Scheduling, Dispatch and Payroll Processing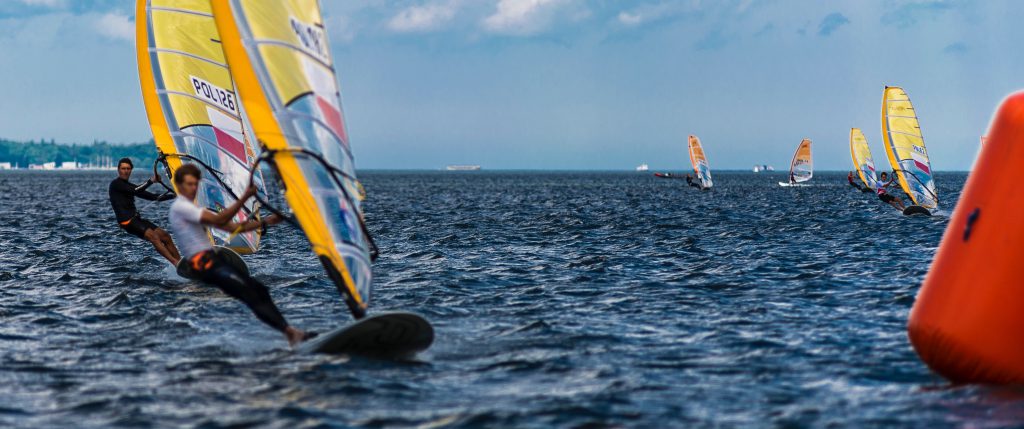 6. Fleet Alarms
Having fleet alarms is important if you want to cultivate a stress-free fleet and stay on top of productivity challenges. They can help you take proactive control of problems before they turn into major issues.
You can use alarms that connect with temperature sensors to maintain appropriate temperature and humidity levels for perishable and sensitive cargo. Keep customers happy with timely services and cargo that stays within appropriate conditions and temperatures.
Smoke and Carbon Monoxide Detection
Temperature and Humidity Control
Fire/Spillage Support
7. Full Integration and Scalability
If you are already using a handful of tools and technologies, choosing fleet management software that offers seamless integration is a must. Ideally, you'd want a system that integrates with CRM tools for single-dashboard access to your customer contacts from anywhere.
Your solution should integrate with your existing HR, performance, time and attendance, TMS and supply chain management software. Consolidating all of your insights and capabilities gives you greater control over decision-making.
A solution you adopt today should be able to serve you two years down the line. Choose a vendor that offers robust customization, preferably on-demand. This level of scalability helps your business expand its locations, users, orders, fleets and drivers.
Integrated Fuel Level Sensors
Dash Cams
Integrated In-vehicle and Road-Facing Cameras
Fleet and Contractor Onboarding
An accounting system in a business is the most critical aspect. You have to keep tabs on so many expenses. The complexity of accounting increases when you are providing fleet services to other clients or hiring fleet from other companies.
 In such a case, it is essential for you to have a proper accounting system that can compile all the data and calculate the total expense during the month. Having a record in the form of software, you can easily compare the accounts of two or more months and make well-informed decisions for your logistics business.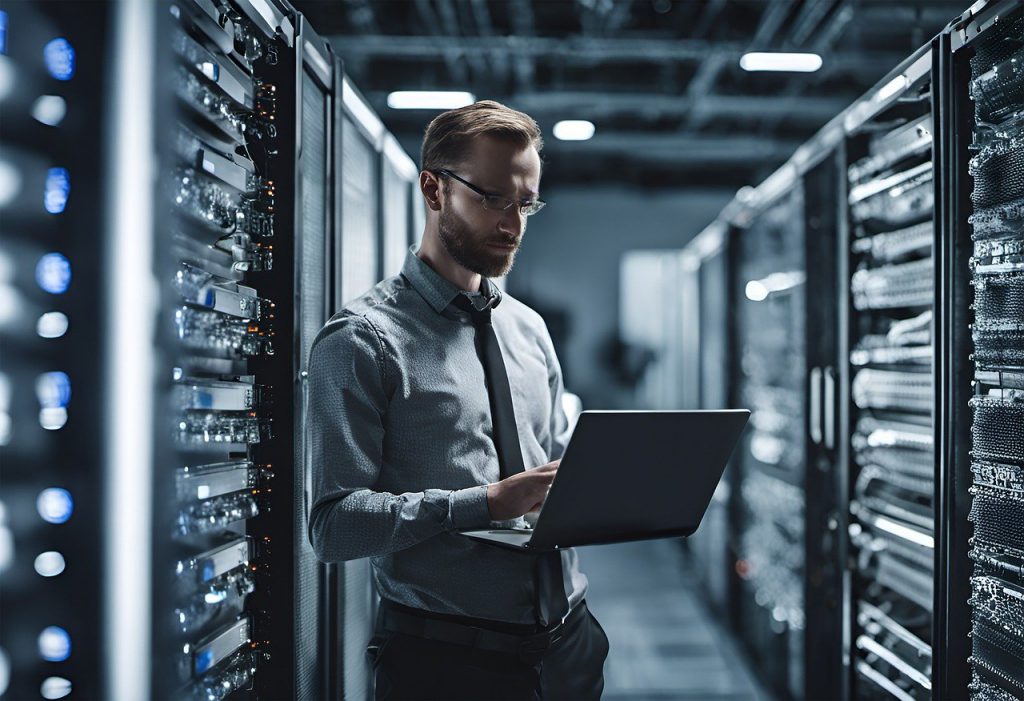 Driver settlement refers to the on-trip expenses that drivers make. During the trip, there are many expenses that you have to consider. Longer the route, higher is the list of the expenses. You have to pay for the fuel, maintenance, toll, driver's food, etc.
In such a case, billing and accounting become challenging for you. The best you can do is opt for a fleet management application that your drivers can use to add all the expenses along with the bills, and you can reimburse the same during the settlement, on the completion of the trip.
9. Digital Documentation
 Digital documentation allows drivers to add, save, consolidate and share client/customer signatures, receipts, proof of delivery and other useful documents.
Managers and fleet administrators can centralize, update and share important documents while adding them to the system database. Not only does this capability allow you to safely store and manage documents, you can also refer, update and delete them as needed.
Customer Detail Sharing
Roles and Rights
Data Import and Export

 

Electronic Information Management
Information Safety and Security