Mobile applications have evolved in a lot of ways. With the advancement in technology, apps have become an essential tool in business communication. Mobile apps can help organizations to connect and engage with their customers.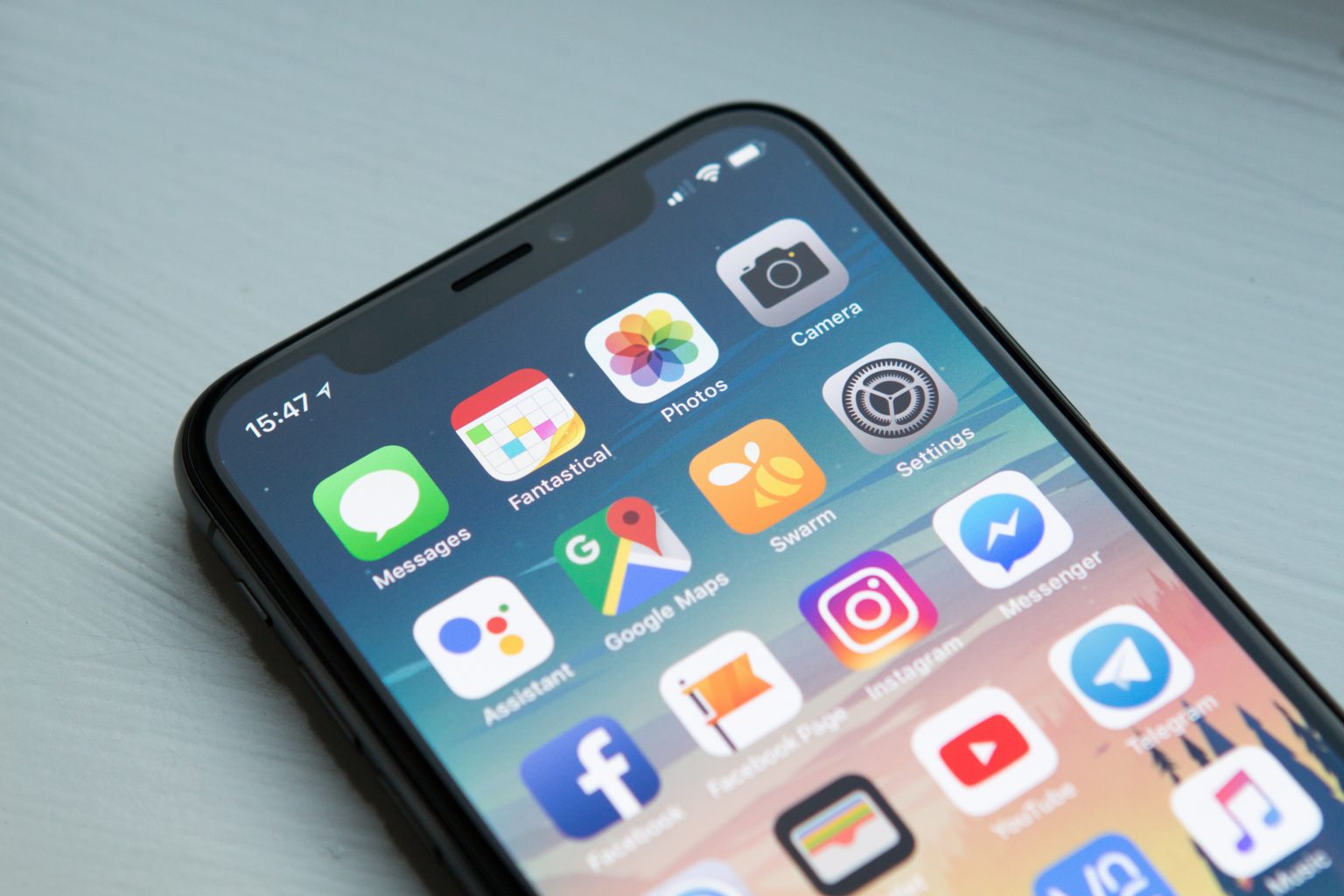 Types of Mobile App Development Services We Provide
Android App Development
Nowadays, mobile apps have changed how business organizations interact and engage with their customers. Android apps are the most popular among mobile users all over the world. The apps can be downloaded and installed directly from Google Play Store. According to a recent study, Android apps have more market share (88 percent) than iOS and other apps.
Therefore, many devices, including mobiles, health trackers, and smartwatches, are powered by these apps. Due to this reason, companies prefer to have an android app developed by experts. Do you want to invest in android app development? Well, you are on the right track. And being the most affordable android app development company in Kolkata, MNF Technologies, with its team of experts, is always up for that.
iOS App Development
Recent statistics show that over 200 billion iOS apps are downloaded worldwide. Do you own a business? Do you want to gain a competitive advantage over others? Then you must have an iOS app for your business. Why?
A study shows that iOS apps have offered $26 Billion in revenues, which is 85% percent more than Android apps. App developers believe the iOS platform is a "fun playground to code." Usually, these apps are developed using Objective C.
Hybrid App Development
Hybrid mobile apps combine the concepts of native apps and web apps. Native applications are developed for a specific platform, and they will not run on any other platform or device. On the other hand, Web apps operate in a web browser and are stored in remote servers. So, hybrid apps are the "best of both worlds."
Hybrid apps are installed on devices, just like Android and iOS apps. An essential feature of these apps is running on both iOS and Android frameworks. Many companies are offering Hybrid App Development services to their respective clients. Still, as the best hybrid app development company in Kolkata, you are assured of getting high-quality services from MNF Technologies.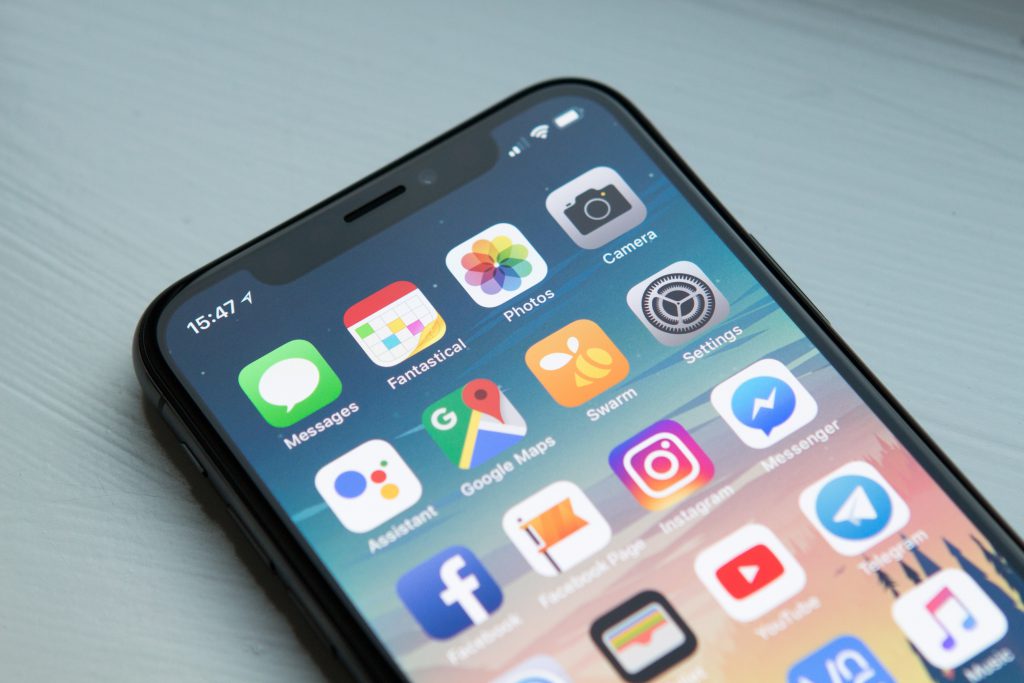 Idea generation
The app development journey starts with the concept of idea generation.
Wireframing and prototyping
In the next step, app developers can focus on developing wireframes for the app. Wireframes can help to assess the technical feasibility of these apps. Prototypes can help these experts to evaluate the functionality of the app.
              Design
App developers will focus on improving the user experience and user interface of the app. Designers will consider navigation, button, and visual elements of the app.
             Develop
In this step, developers try to perfect the code, thus significantly increasing its functionality.
             Testing
In this phase, app developers test the app to assess the app's functionality. Then some more testing is conducted before the final step.
             Launch
After going through all of these stages, the app is ready to be placed in the app stores.