Web Applications are dynamic sites joined with server side programming which furnish functionalities, for example, collaborating with clients, fetching back-end databases, and producing results to programs. We create robust and effective online web applications that are utilized for managing the data of the company securely.
We at MNF Technologies uses the power of recent technologies to manufacture dynamic and powerful web applications across various platforms and industry verticals. Be it your corporate site or your Intranet application, cloud-based or internal we provide various options as well as many scope of alternatives so that you can pick the best possible match for your business requirements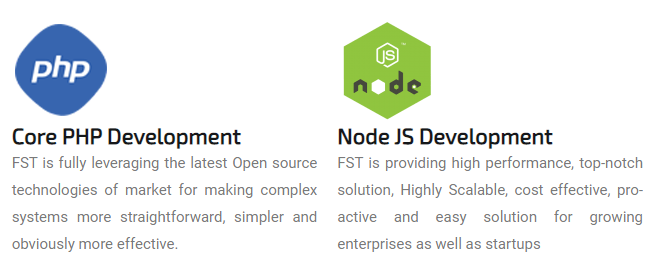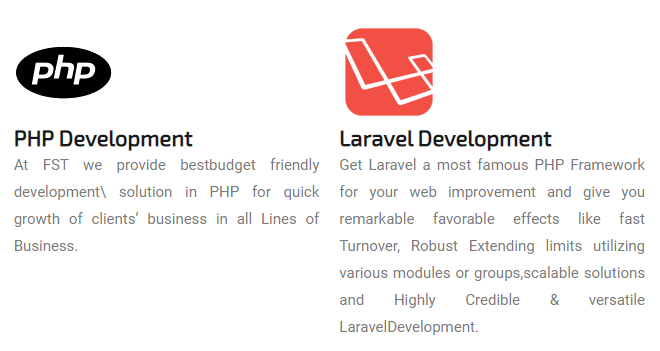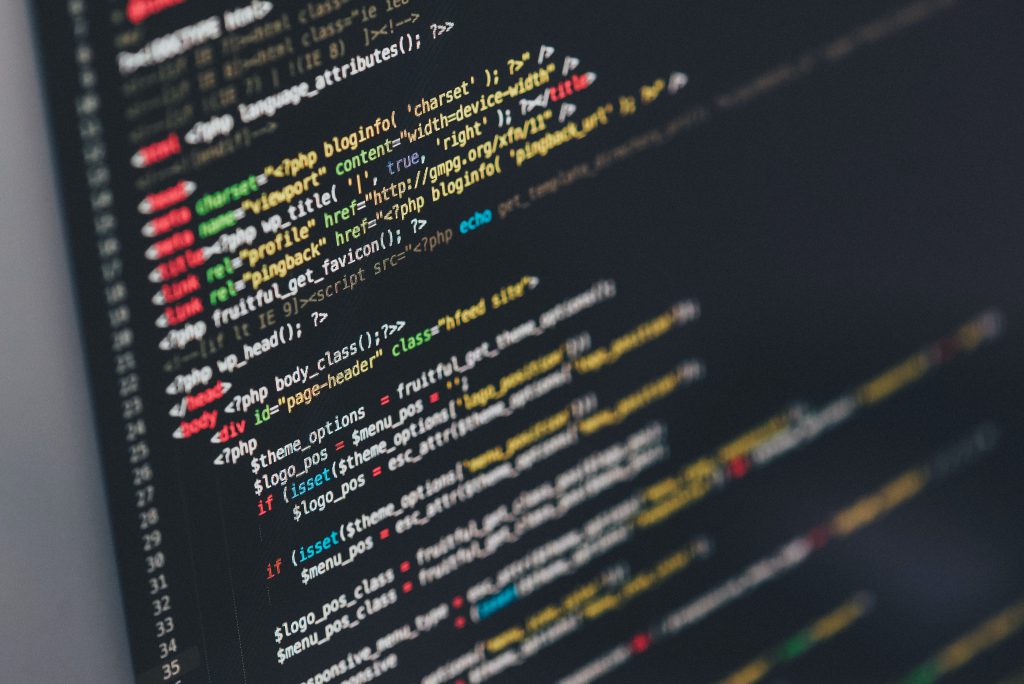 Our portable application advancement organization offers 24*7 help and support even after the application is dispatched. At whatever point you need assistance we are consistently there for you. Just get in touch with us and we will tackle every one of your questions. Additionally, we likewise guarantee that your application moves along as planned and reliably by giving intermittent upkeep.